CICS (Customer Information Control System) definition
CICS (Customer Information Control System) is an online transaction processing (OLTP) program from IBM that, together with the COBOL programming language, has formed over the past several decades the most common set of tools for building customer transaction applications in the world of large enterprise mainframe computing. A great number of the legacy applications still in use are COBOL/CICS applications. Using the application programming interface (API) provided by CICS, a programmer can write programs that communicate with online users and read from or write to customer and other records (orders, inventory figures, customer data, and so forth) in a database (usually referred to as "data sets") using CICS facilities rather than IBM's access methods directly. Like other transaction managers, CICS can ensure that transactions are completed and, if not, undo partly completed transactions so that the integrity of data records is maintained.
Download this expert data center efficiency guide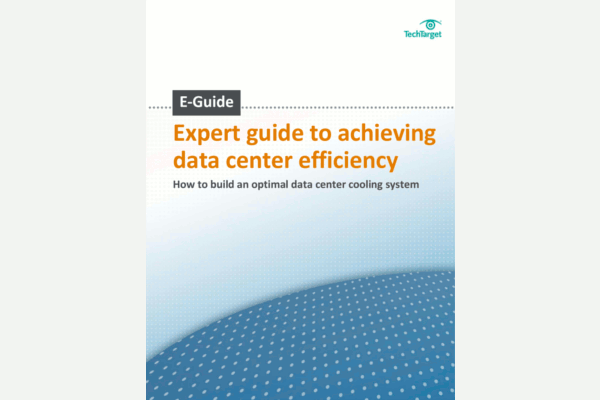 Ensure optimal data center efficiency by utilizing the key tips and tricks outlined in this guide to decrease data center energy consumption and cut power and cooling costs.
By submitting your email address, you agree to receive emails regarding relevant topic offers from TechTarget and its partners. You can withdraw your consent at any time. Contact TechTarget at 275 Grove Street, Newton, MA.
You also agree that your personal information may be transferred and processed in the United States, and that you have read and agree to the Terms of Use and the Privacy Policy.

IBM markets or supports a CICS product for OS/390, UNIX, and Intel PC operating systems. Some of IBM's customers use IBM's Transaction Server to handle e-business transactions from Internet users and forward these to a mainframe server that accesses an existing CICS order and inventory database.
Continue Reading About CICS (Customer Information Control System)
Dig Deeper on Linux servers
PRO+
Content
Find more PRO+ content and other member only offers, here.