Problem solve
Get help with specific problems with your technologies, process and projects.
SUSE Manager for Linux virtualization systems management
Novell's new systems management tool, SUSE Manager, runs as a software appliance in a virtualized environment. Learn how to install and configure SUSE Manager in a Linux XenServer system.
Novell has been a player in systems management software, primarily with Zenworks. With the purchase of SUSE, Novell got an entry into the Linux market and a new competitor in Red Hat, which has developed Satellite as its Linux systems management tool. In March 2011, Novell released SUSE Manager, which is based on the open source Spacewalk project, the same origin as Red Hat's Satellite product.
SUSE Manager runs well as a software appliance in a virtualized environment. A version of SUSE Manager is available from the Novell website that is ready to run as a virtual Xen guest under Novell's SUSE Linux Enterprise Server (SLES). It also runs on top of other virtualization products such as XenServer from Citrix and VMware.
For this tip I tested SUSE Manager on XenServer 5.6.1 running on a Dell R515 server with 16 GB of memory and dual six-core AMD processors.
Installing SUSE Manager in a virtual system
To install SUSE Manager on any virtualization platform besides SLES, you'll need a copy of the main .iso installation file from the Novell download site. You'll need to gather some information before starting if you already have a Novell support account. If not you can register later but you'll need credentials before you can fully configure the system. A minimum of 2 GB of memory is needed. along with at least 20 GB of disk space. For XenServer you must select Other Server from the list of operating systems.
There are a few options that need to be changed in the setup configuration menus. If the defaults are used with the current version, the installation will not complete successfully. The first thing to change is on the networking page. Select the change option (see Figure 1) and tab through to the host name. This must be something other than the default but doesn't necessarily have to be a real address -- I used site.com (see Figure 2). Make sure you also uncheck the Change Hostname via DHCP option to keep the name specified.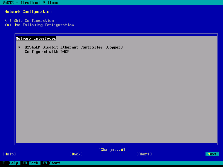 Figure 1 (Click on image for larger version.)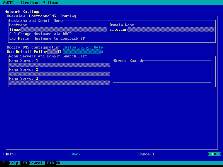 Figure 2 (Click on image for larger version.)
Once the initial installation completes, a login prompt will display along with a note to continue installation by typing yast2 susemanager_setup .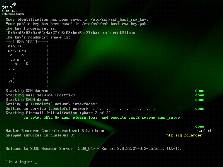 Figure 3 (Click on image for larger version.)
Note: This is a good point to reboot your machine as there are some video issues that will crop up if you don't. There are several ways to accomplish a reboot including init 6 or shutdown –r at a root terminal prompt.
Configuring SUSE Manager
After the initial installation process you must go through a number of additional screens to configure things like the Oracle database and your Novell Customer Center (NCC) credentials. This is not your username and password, but a number and password found on the Novell support page. If you have a current Novell account, you will find this information on the main profile page under My Products and Mirror Credentials. Write these two numbers down for use later.
After the restart type the yast2 susemanager_setup command to begin the configuration process. This will present a screen asking if you want to set up SUSE Manager from scratch or Migrate a Satellite/Spacewalk-compatible server.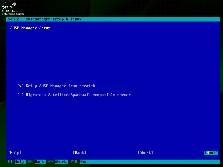 Figure 4 (Click on image for larger version.)
On the following screen you'll see prompts for an e-mail address to send any alerts or messages to. Next is a screen to configure the certificate information. Make sure your certificate password is at least seven characters.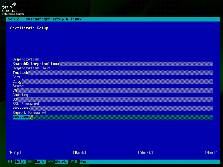 Figure 5 (Click on image for larger version.)
It will be necessary to configure your database on the following screen. For small installations you should be fine using the Local Database option which installs an Oracle 10g Express Edition server. You must provide a username and password here for the database manager, and this password must be at least nine characters. If you don't give at least nine characters, the installation will fail.
The final configuration screen is the NCC credentials from earlier. Once this information has been entered, you'll see a screen letting you know the final configuration process is about to begin. If you click on the "Next" button, the script will begin configuring the different settings and build the default database. This process can take some time, and when it completes you'll see a message regarding successful completion.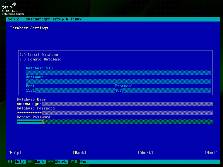 Figure 6 (Click on image for larger version.)
When the configuration process completes, you'll be able to connect to the SUSE Manager Web page using https and the IP address of the system. The first time you bring up the home page you'll be asked for a username and password for the default manager account.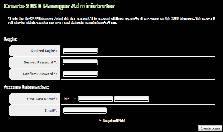 Figure 7 (Click on image for larger version.)
ABOUT THE AUTHOR: Paul Ferrill has a BS and MS in electrical engineering and has been writing about computers for over twenty years. He's had articles published in PC Magazine, PC Computing, InfoWorld, Computer World, Network World, Network Computing, Federal Computer Week, Information Week, and multiple websites.