Manage
Learn to apply best practices and optimize your operations.
Undock your data center management strategy with mobile apps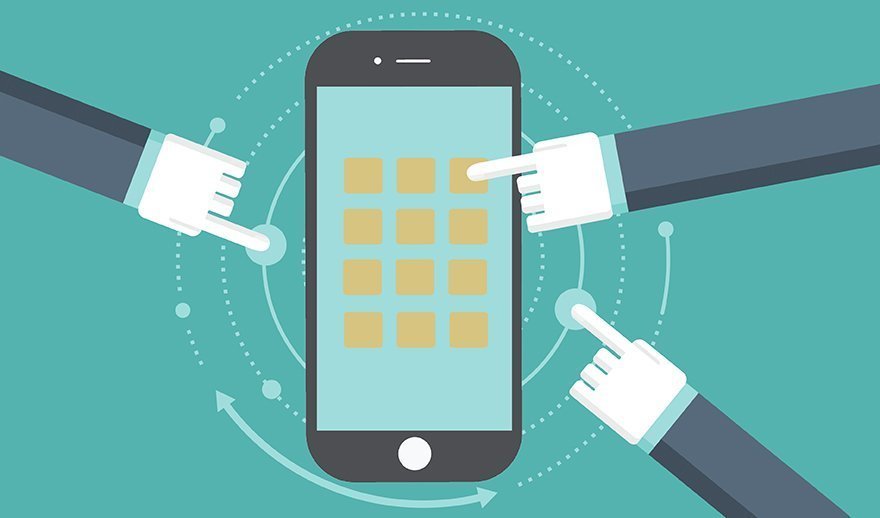 Visual Editor:
Sarah Evans
Today, mobile technology permeates every aspect of people's social and professional lives, including those of IT administrators. BYOD programs are flourishing, and the incorporation of smartphone technology into the professional realm makes sense -- especially in enterprise IT, where problems must be solved quickly and efficiently.
"[Smartphone apps] have dramatically changed the way we can attack and manage our team to address issues and know about them before it becomes a bigger issue," said Stewart Loucks, a senior account manager at Dallas Network Services, a provider of managed network services in Dallas.
For some organizations, mobile technology represents the next generation of remote data center management. Smartphones grant nearly ubiquitous access to the internet, meaning admins can harness the technology to manage and monitor their data center infrastructure -- servers, networks and storage -- anywhere, anytime. Additionally, off-premises facilities, such as those used for colocation and edge computing, drive the need for remote data center management.
"In a few years' time, you might be able to walk around in the data center and an app might help you navigate, ensuring that you're making the right changes on the right systems at the right time," said Jennifer Cooke, research director of IDC's data center trends and strategies.
Here are five ways IT admins can use mobile apps to take their data center management strategy on the road.
View All Photo Stories