Evaluate
Weigh the pros and cons of technologies, products and projects you are considering.
Impact Awards honor best IT products, companies of 2016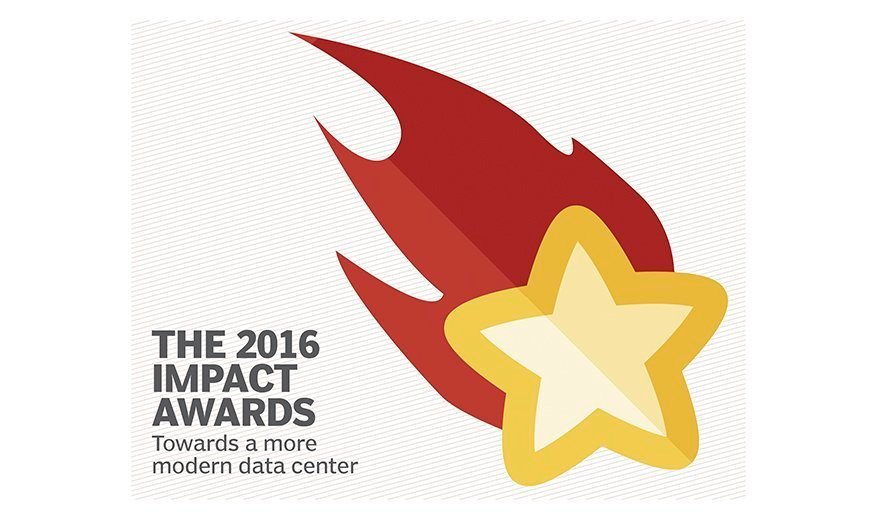 Designer:
Linda Koury/TechTarget
The Modern Infrastructure Impact Awards recognize the top cloud and data center products and technologies making a difference for IT shops.
The award-winning tools and services in essential areas of technology that Modern Infrastructure covers help run enterprise businesses with efficiency and insight -- whether used inside the data center or out. Back this year are categories for Best Converged and Hyper-Converged Infrastructure, Software-Defined Infrastructure, and Best AWS Partner. DevOps tools get their own category this year, as do private and hybrid cloud management tools. Finally, rather than give awards to cloud service providers themselves, we chose to create highlight tools the help you move to the cloud, with the new Best Public Cloud Migration and Optimization Tool category.
Now enough with the hype, click through to find out all the winners!
View All Photo Stories