News
Stay informed about the latest enterprise technology news and product updates.
Iceland's data center opportunities and challenges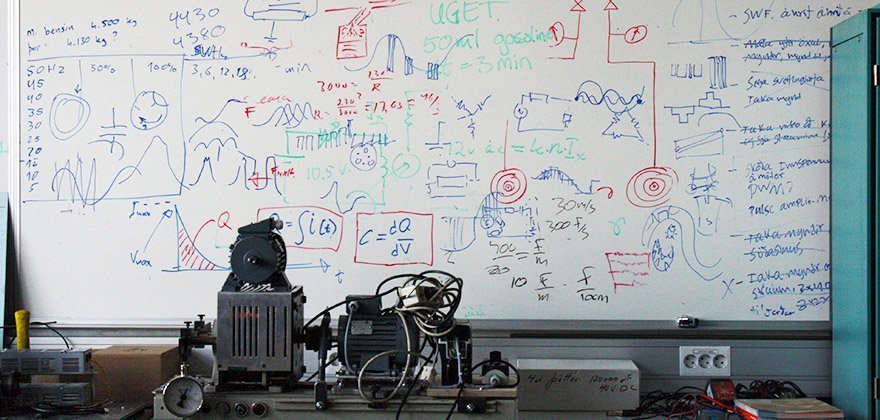 In addition to the cost benefits associated with renewable energy, labor in Iceland is cheap relative to other European countries.
The average net monthly wage for workers in Iceland according to Eurostat is €2,634.88 ($2,958.44 U.S.), while in Norway it is €3850.41 ($4,323.24 U.S.) and in the UK it's €3071 ($3,448.12 U.S.).
Salaries in Iceland are also "flat," so while the average worker makes more than in the United States, top salaries for highly educated technical people are lower -- as low as a quarter of the salary that those workers would expect in New York or London, or in other Nordic countries, according to Eyjólfur Magnús Kristinsson, managing director at Advania.
While this is good for cost control, it isn't ideal for attracting and retaining a skilled workforce focused on technology in Iceland.
That's where educational institutions such as Reykjavík University come in. According to the university's president Ari Kristinn Jónsson, there has been a vast increase in technology specialization among college students.
The university is the second largest in Iceland with 3,600 students and a $37 to $40 million annual budget. Reykjavík University has seen 20% growth in the last four to five years, mostly in computer science, technology and engineering majors. In 2007, it had fewer than 30 IT grads, and administrators then made a "concerted effort" to increase those numbers, according to Jónsson. Seventy applications for IT specialties in 2007 became 400 in 2013 and rose to nearly 500 last year. The university takes in around 300 students every year.
Reykjavík University also offers its students collaboration with industry, including co-ops and internships; all final projects for graduating seniors must be done in real-world corporate environments.
Still, Jónsson acknowledges there is huge demand for qualified IT people in Iceland, much more than the country is producing. In fact, he estimates that two to three times more companies are looking for employees than the number of students available.
What's more, "I still believe we haven't seen anything yet in terms of how IT is going to affect everything," Jónsson said.
Photo: Students work on the future of green data centers in the Renewable Energy Lab of Reykjavík University.
View All Photo Stories