News
Stay informed about the latest enterprise technology news and product updates.
Iceland's data center opportunities and challenges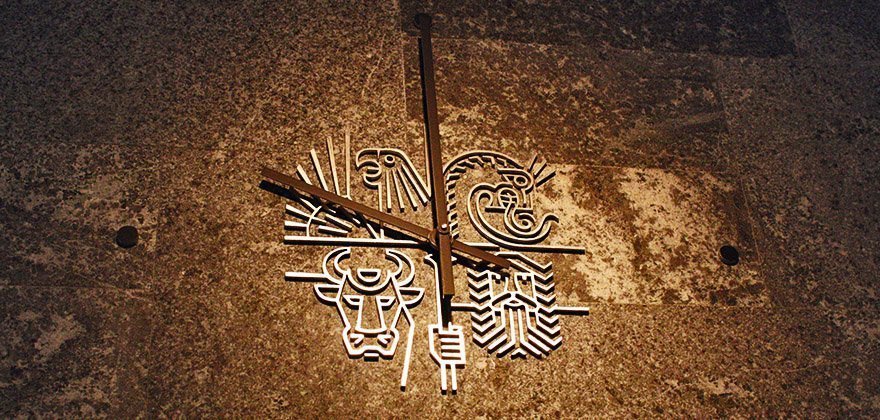 Iceland's highly leveraged financial system collapsed in 2008, and the country is still recovering financially, which might put off potential investors from doing business in Iceland.
Capital controls introduced in 2008, for example, prevent foreign companies from removing Icelandic krona from the country. Prolonged capital controls as well as their liberalization are both risks, and the Central Bank of Iceland says Icelandic banks still need to strengthen their core operations. The banks that melted down in 2008 also still need to be unwound, according to Central Bank officials.
While international companies can still negotiate for marginally lower tax rates (15% as opposed to the general flat corporate tax rate of 20%) and generous depreciation allowances under Icelandic legislation, access to financing and capital in Iceland can be a problem.
"Financing is something that's easier to have in other Nordic countries," said Almar Guðmundsson, director general of the Federation of Icelandic Industries. There are also high social security costs to consider for prospective data center builders; for example, in Spring 2015, Icelandic workers negotiated a hefty 10.5% wage increase.
"There are a lot of advantages to Iceland in terms of energy efficiency and lots of cost advantages, but they are struggling to attract enough foreign companies here, [and] I think they will continue to do that," said Andrew Donoghue, analyst with 451 Research. "The data center industry is very conservative, outside of hyperscale suppliers."
However, things are gradually improving for Iceland financially. Capital controls are expected to slowly lift starting this year. For 2015, 4% GDP growth is forecast, the highest rate of growth since 2009.
It's a kind of catch-22: The country is on the road to recovery, but it will need significant foreign investment to get there -- and that foreign investment might not be forthcoming until the recovery is more visibly complete.
Photo: Iceland's krona features its mythological protectors: An eagle, bull, giant and dragon. Historic monetary protections in Iceland are running out of time as the country relaxes capital controls.
View All Photo Stories