News
Stay informed about the latest enterprise technology news and product updates.
Iceland's data center opportunities and challenges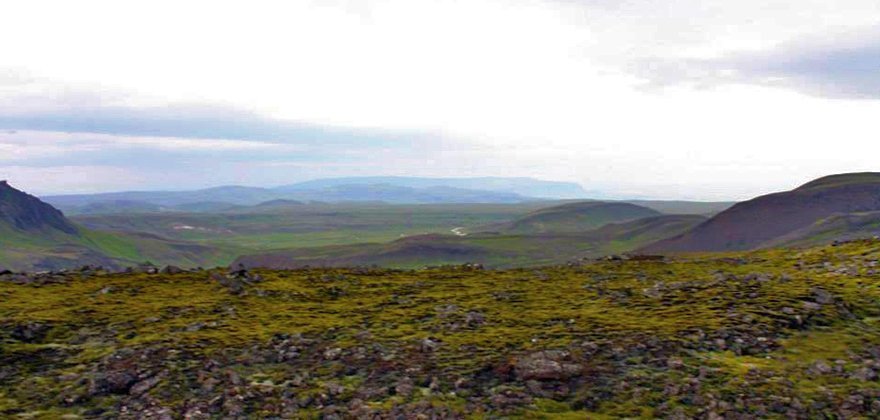 Despite the fact that it's home to just 329,000 people, Iceland produces 2% of the world's energy. Data centers in Iceland can benefit from a reliable grid based on nearly 100% renewable resources and free wind cooling due to Iceland's high winds and stable temperatures.
Most people think of the 2010 eruptions of a volcano called Eyjafjallajökull when they think about Iceland, but such disruptive eruptions are rare. During those eruptions, which interfered with air travel to Europe, data centers in Reykjavík and the power grid in Iceland remained online.
Earthquakes are also common in Iceland, but buildings are constructed to withstand earthquakes measuring up to 6.0 on the Richter scale, and the last time there was a volcanic lava stream on the Reykjavík peninsula in the southwestern corner of the island, it was the year 1000.
Those who consider building data centers in Iceland should be aware of the financial as well as the geological climate -- Iceland is still recovering from the 2008 meltdown of its financial system, which will affect access to capital and the incentives offered to new data center construction projects. Connectivity to North America may also be a barrier to new construction for data center customers with high bandwidth needs until a new transatlantic cable is built.
Photo: Iceland's volcanic landscape actually benefits data centers, with abundant geothermal power sources.
View All Photo Stories