Evaluate
Weigh the pros and cons of technologies, products and projects you are considering.
The past, present and future of top data center components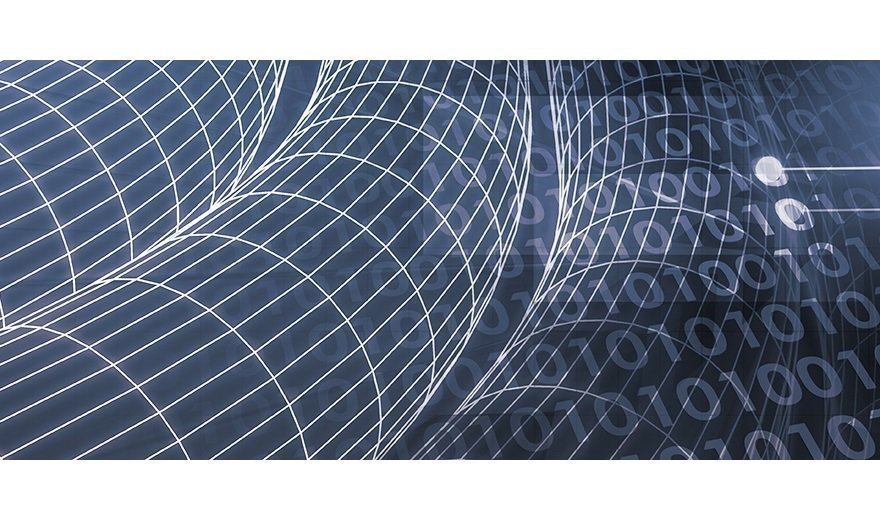 Now that you're more familiar with data center planning, get unlimited access to an exclusive server hardware guide, which provides valuable insights on purchasing server hardware for virtual environments. Inside, discover the criteria your peers use to rate and assess today's leading vendors and new products. Additionally, learn why the scale-out model might be a better approach than the scale-up model in the modern data center context. To access this complimentary download, simply participate in our brief Server Hardware Research Program by weighing in on your current/future server hardware projects, challenges and priorities.
View All Photo Stories