Evaluate
Weigh the pros and cons of technologies, products and projects you are considering.
Data center companies to watch in 2015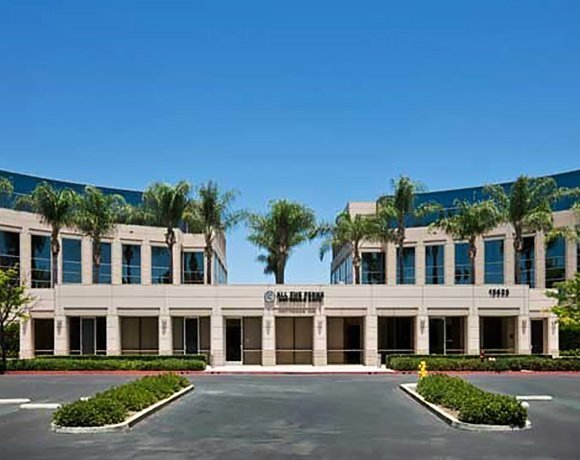 Numecent, a software technology company based in Irvine, Calif., has developed a way of serving applications from a central point without having to stream them, making use of the native power of the access device. This approach, labelled cloudpaging, allows a central data center to serve large applications -- Photoshop, Autodesk, etc. -- to run on an Android or Apple tablet.
Numecent claims its approach to delivering virtual desktops improves application performance because the company's cloudpaging technology transmits pre-virtualized software instructions for execution on the user's machine. One of the main complaints against central apps pushed out to desktops is dragging performance, particularly with image- or video-heavy content. The cloudpaging technology is designed to match the load times and performance of native apps while providing security and centralization by hosting the app in the data center. 
Numecent's cloudpaging service competes with application streaming from major data center companies: Microsoft with App-V and VMware with ThinApp. The company's portfolio includes cloudpaging native as a service and the Application Jukebox Cloudpaging software suite.
Numecent serves enterprises as well as telcos, managed service providers and independent software vendors. Its technology was originally developed with the U.S. Defense Advanced Research Projects Agency.
Read more:
Apps for desktop as a service
Deep dive on app streaming
Above: Numecent headquarters are located in Irvine, Calif.
View All Photo Stories