Evaluate
Weigh the pros and cons of technologies, products and projects you are considering.
Data center companies to watch in 2015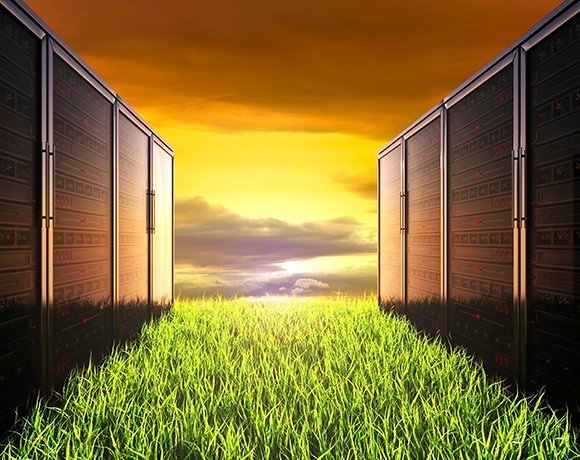 The organization to watch in 2015 is not one company, but a group of them working on the same project.
The OpenDaylight Project, led by the Linux Foundation with ranks of industry supplier members, is focused around software-defined networking (SDN). OpenDaylight's SDN mission is to eliminate proprietary components that exist in this new mode of networking.
The organization is focused on common management platforms and interoperability with companies such as Brocade, Cisco, Citrix, Dell, Ericsson, HP, IBM, Intel, Juniper, Microsoft and Red Hat as platinum members, while VMware and many others are gold and silver members.
The group's Helium open source software, released late in 2014, allows enterprises to compose stacks of SDN components on-demand. The platform also integrates with OpenStack, the open source cloud framework.
OpenDaylight SDN is far more than a network enabler. It also has ramifications on white space and power consumption, as well as necessary human resources to reconfigure networks and assets for a single machine. While a myriad of solutions are on market, interoperability is a challenge. There is a push and pull of vendors trying to supply everything for a data center and its owners that want open systems. OpenDaylight, with the cooperation of its member companies, will make great strides in bringing SDN to the mainstream.
Read more:
How OpenDaylight Helium reacts to the Icehouse
OpenDaylight membership
View All Photo Stories