Evaluate
Weigh the pros and cons of technologies, products and projects you are considering.
Data center companies to watch in 2015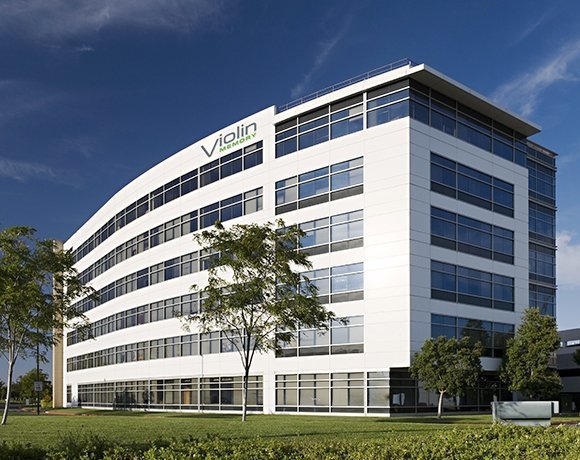 Violin Memory is a company to watch in 2015 for its creativity over the all-flash array competition.
Violin, headquartered in Santa Clara, Calif., provides high-performance all-flash arrays that manage critical business information and applications storage.
All-flash storage arrays are gaining popularity as costs for solid-state drives drop, and software increases flash's durability and reliability over a longer lifespan. Flash storage has much faster response times than hard disk drives. Some vendors combine bulk hard disk drives with a small quantity of flash into hybrid arrays, but for applications where latency is important, all-flash arrays outperform other options.
Violin Flash Fabric Architecture integrates optimization algorithms into the hardware, a creative approach to optimizing the silicon die that's setting it apart from competitors in the space. Violin's flash products are compatible with Oracle, Microsoft and SAP. Its all-flash arrays include the 6000 for primary storage with MLC or SLC flash, the Concerto 7000 with Enterprise Data Services Software, and the Windows Flash Array created in conjunction with Microsoft.
Violin's all-flash array customers include enterprises such as cable and wiring maker Legrand, and non-profit organizations such as Australasian Performing Right Association and the Australasian Mechanical Copyright Owners Society.
Read more:
The data center trends of 2015
Inside the Violin 6000
The Windows-Violin collaboration
Above: The Violin Memory corporate headquarters in Santa Clara, Calif.
View All Photo Stories