Evaluate
Weigh the pros and cons of technologies, products and projects you are considering.
Data center companies to watch in 2015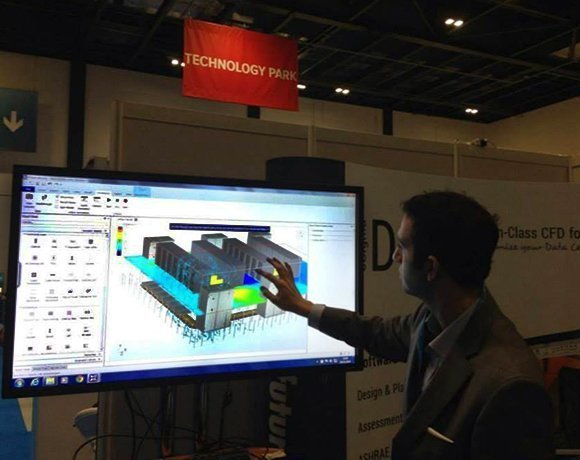 Source:
Future Facilities
Future Facilities is a data center software company to watch in a product field that's slated to gain traction in 2015.
The data center infrastructure management (DCIM) and predictive modeling market includes every kind of data center supplier: large vendors with broad hardware and software portfolios; startups with narrow, deep technology; perimeter suppliers looking to move further into data center budgets; and everything in between.
Future Facilities is one of many players, but one that seems to be coming at the infrastructure monitoring problem from all the right angles. The company, based in London, understands that predictive modeling is not just an IT or a facility management problem, but that it spans across both of these areas as well as business concerns.
Future Facilities offers a software suite based on its predictive modeling technology. Data centers can integrate the 6SigmaDC product from the design phase, or add it into an operating facility to measure available capacity, track power use and predict the effects of energy-saving initiatives.
The company is well positioned against competitors in a wide and changing market: Schneider Electric, Emerson, IBM, CA Technologies and BMC Software all offer products with a similar focus, as well as Nylte, which partners with Future Facilities. DCIM is a roiling mix of vendors and products, and has taken down suppliers before, such as Power Assure, which closed up shop in 2014.
Read more:
Know what you need from DCIM
Changes in the DCIM market
Above: A demonstration of Future Facilities' predictive modeling product.
View All Photo Stories