Evaluate
Weigh the pros and cons of technologies, products and projects you are considering.
Data center companies to watch in 2015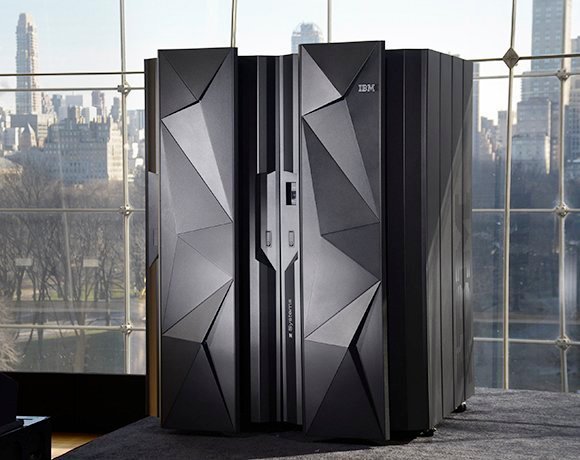 Source:
Augusto F. Menezes/Feature Photo Service/IBM
Some people have written off IBM, but if Big Blue chooses innovation over despair, the next few years could be very interesting.
IBM is a major and long-established IT company with a rarely matched breadth of hardware, software and services. But with the advent of lower-cost microchips and distributed computing and other changes in the IT landscape, Big Blue's position has been tested, and 2015 will be no different.
Amidst layoffs, cloud computing woes, enormous pressure from its ever-waning earnings report and selling its chip manufacturing business to GlobalFoundries, Big Blue may continue to dig itself further into the red.
IBM's roadmap under these pressures will have profound consequences for its users. IBM is the computing backbone for most of the largest companies in the world, and failing to deliver the mainframe's quality, security and availability would be detrimental to business.
Will IBM's roadmap allow other manufacturers to produce mainframe processors? Will it take aggressive steps to make mainframe computing more competitive? Maybe we'll see some economically viable System z software running on x86 servers.
Read more:
IBM's mobile-heavy mainframe
What will z/OS Connect do?
Above: IBM's new z13 mainframe was launched in early 2015.
View All Photo Stories