Evaluate
Weigh the pros and cons of technologies, products and projects you are considering.
Data center companies to watch in 2015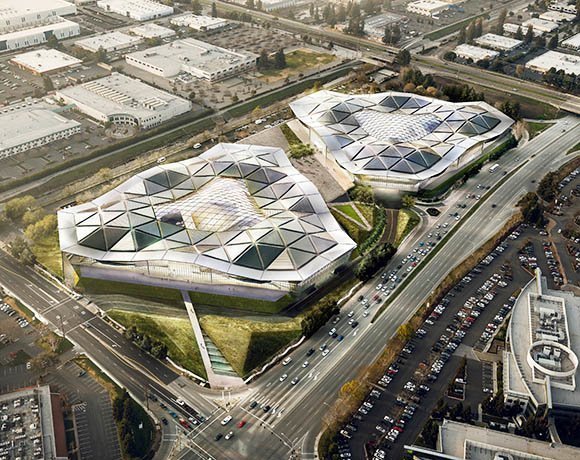 Nvidia, a chipmaker based in Santa Clara, Calif., that focuses on visual computing, is building out a strong product line for IT shops and a GPU-based cloud.
Nvidia's traditional market includes gaming, professional visualization such as design rendering, high-performance computing (HPC) and data centers.
The company is poised to take most of the HPC market with its GPU-accelerated systems in 2015. The Titan supercomputer at Oak Ridge National Labs and 15 of the top energy-efficient supercomputers all run on Nvidia's GPU. It is also bringing GPUs into the data center with servers from Cisco, Dell, Fujitsu, Hitachi, HP and IBM.
Nvidia's GRID technology virtualizes enterprise PCs for mobile workforces through the cloud and improves applications in fields such as big data analytics. It's also used in virtual desktop environments to deliver graphic-intensive apps to remote users.
GPUs offload intensive processing tasks from the server CPU in the data center. A GPU provides a dedicated processor to handle graphics commands in the hardware, subsequently increasing workload performance and adding simplicity. This may be the year of Nvidia cloud offerings, bringing the GPU to a new scale of users.
The company's products range from GPU processors to system components to fully integrated systems. With Nvidia's GPU, visual computing has expanded to video games, movie production, product design, medical diagnosis and scientific research.
Read more:
Offload intense computing tasks with virtual GPUs
Manage intense computing with on-server GPUs
Above: Aerial view of Nvidia's campus in Santa Clara, Calif.
View All Photo Stories