Evaluate
Weigh the pros and cons of technologies, products and projects you are considering.
Data center companies to watch in 2015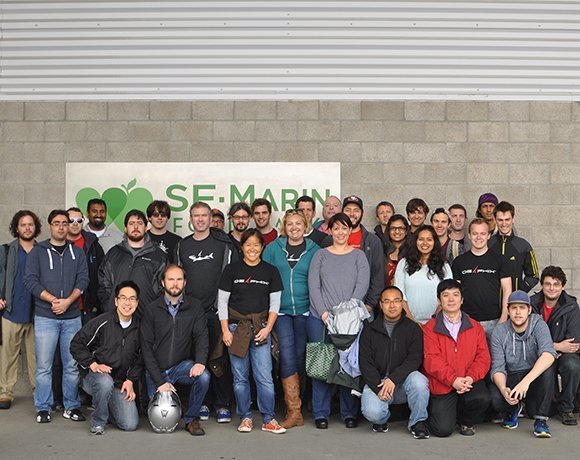 Delphix, a virtual data management technology company headquartered in Menlo Park, Calif., offers a data virtualization technology worth watching this year.
Delphix software allows users to copy databases for development and test without taking up large amounts of extra storage or allowing long elapsed time to make the data copies.
The company's executives compare its software to server virtualization -- for data. Delphix software virtualizes data blocks inside databases, data warehouses, applications and files. It shares these data blocks when needed, creating a full environment facing the user, but only requiring small amounts of resources and quick provisioning.
This technology will improve system migration, such as a move from private data center infrastructure to the cloud, enabling transfers in real time. Any data created during the move will be fully synchronised over a short period of time.
Delphix data delivery underpins its Virtual Data Platform, Compliance Engine, Modernization Engine and other products. Customers include SAP, StubHub, Comcast, Clorox, New York Life and other large enterprises.
As more enterprises use big data, the field of data virtualization and management is getting more crowded. It's too early to know how the startups will fare if established tech giants such as Oracle release competitive products.
Read more:
What Delphix software does for data
Data virtualization defined
Above: The Delphix team at a volunteering event.
View All Photo Stories