Evaluate
Weigh the pros and cons of technologies, products and projects you are considering.
Data center companies to watch in 2015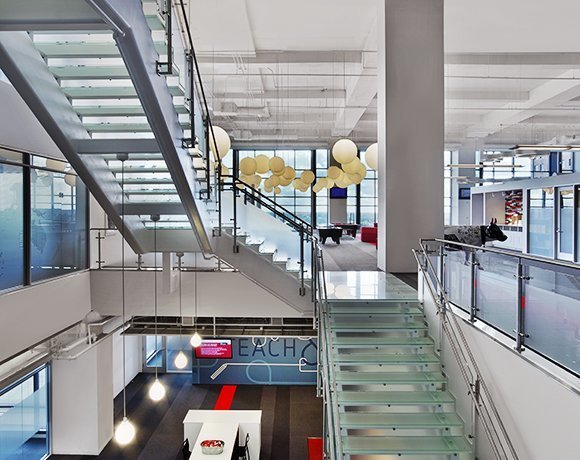 We all know Red Hat as a Linux server OS provider, but the Red Hat Storage Server will be one to watch in 2015.
Red Hat is making a strong play in the software-defined storage space, and may end up leading the "Linuxing" of storage.
Red Hat Storage is a portfolio of products that the company says scales across physical, virtual and cloud resources. The Red Hat Storage Server -- available for on-premises x86, hybrid cloud or public cloud instances -- scales compute, I/O bandwidth and storage linearly with capacity demands. It repurposes existing hardware into a software-defined architecture and prevents storage islands, according to the company. Red Hat's storage server software works with Inktank Ceph Enterprise, a product that manages block and object storage in open source Ceph clusters.
Software-defined storage decouples functions like deduplication and other controls from the physical resources. It enables policy-based storage management, such as tiering data by storage use and importance. Red Hat envisions software-defined storage as capacity distributed across virtual or physical locations, managed as one storage pool by the IT team.
The company, based in Raleigh, N.C., provides the majority of enterprise Linux server OSes. In the software-defined storage space, Red Hat will encounter new competitors, including traditional storage hardware vendors that acquire innovative software companies.
Read more:
Red Hat's roadmap
Guide to Red Hat Storage Server
Above: Inside Red Hat's headquarters in Raleigh, N.C.
View All Photo Stories