Evaluate
Weigh the pros and cons of technologies, products and projects you are considering.
Data center companies to watch in 2015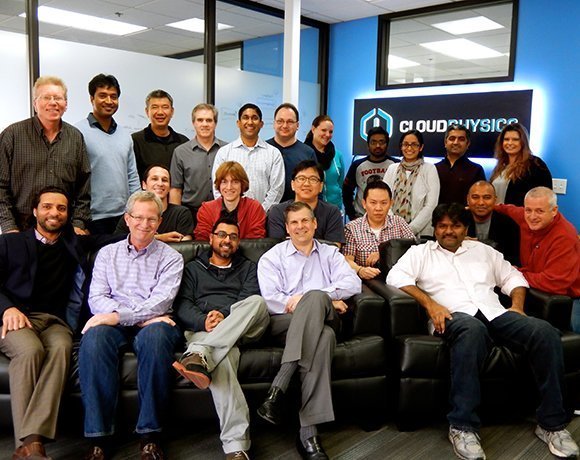 CloudPhysics could really change the landscape for virtualized infrastructure management. The company, based in Mountain View, Calif., has been around for a few years, but its 2015 roadmap includes adding a lot of new capabilities.
The CloudPhysics management tool offers predictive analytics, resource management, drag-and-drop report customization, smart alerts and other features for data center capacity planning, troubleshooting and optimization. The company also enables users to benchmark their virtual infrastructure operations against others via its global dataset of performance metrics.
The company's big data-based approach synthesizes metrics from all users for a holistic view of operations. This differentiates it from other management and analytics tools, such as BMC Software's TrueSight Operations Management and open source competitor Zenoss Service Dynamics. In 2014, CloudPhysics released an update to its platform, with a focus on storage capacity benchmarking and management.
CloudPhysics is a startup funded by venture capital, such as Kleiner Perkins Caufield & Byers and Icon Ventures (formerly Jafco Ventures).
Read more:
Virtualization startups to watch in 2015
The new path CloudPhysics cut
Above: The CloudPhysics team in its Mountain View, Calif. headquarters.
View All Photo Stories