Evaluate
Weigh the pros and cons of technologies, products and projects you are considering.
Data center companies to watch in 2015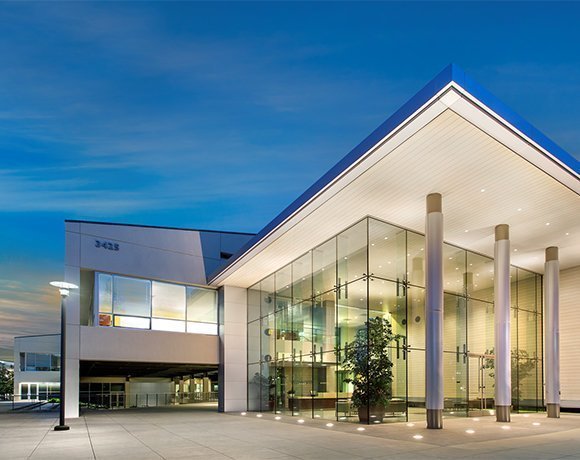 Keep your eyes on VMware in 2015. For the open source community, it is interesting to see how the major IT players like VMware are getting involved with OpenStack.
VMware is the leader in the virtualization market and has some pretty solid cloud options. Now the company is dedicating many developers to OpenStack. This could mean that VMware is going to focus more on the open source cloud or that it wants the best possible integration with its vSphere virtualization hypervisor. It could also mean that VMware OpenStack is the winning cloud offering at the expense of the company's proprietary vCloud suite.
OpenStack is an open source cloud computing platform for private and public cloud deployments. The platform aggregates pools of storage, compute and network resources to be centrally managed and offered in flexible deployments as a service. Any IT shop large or small can feasibly use the open source option, but it requires a deep skillset in cloud management that may hinder adoption.
VMware Integrated OpenStack is now available and promises a production-grade OpenStack deployment atop the VMware software-defined data center toolset, including vSphere and NSX for network virtualization. Possible upsides include easier cloud management on familiar tools.
Read more:
What's inside VMware OpenStack
OpenStack in the corporate IT stack
Above: VMware headquarters are located in Palo Alto, Calif.
View All Photo Stories