Get started
Bring yourself up to speed with our introductory content.
Top technological trends hitting the data center soon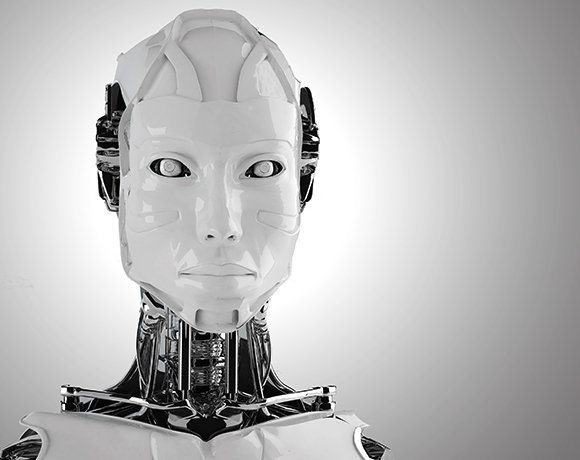 Gartner's David W. Cearley expects the emergence of autonomous machines to accelerate in the next few years, combining context, content, computing and connectivity to create systems that learn with a human-like understanding.
Autonomous smart machines exist today. The mining trucks used by Rio Tinto, a British-Australian multinational metal and mining corporation, operate without a human driver. Cornell University developed an observant, predictive servant to help people. Microsoft's Cortana and Apple's Siri voice recognition applications act as personal assistants in our everyday lives.
"We weren't expecting the automation of robots and the link to a digital economy," said Jose Ramos Neto Lima, director of operations for Thomson Reuters. But these systems will proliferate and have a profound effect on the way users and employees interact and work.
View All Photo Stories