Get started
Bring yourself up to speed with our introductory content.
Facebook servers and cold storage in action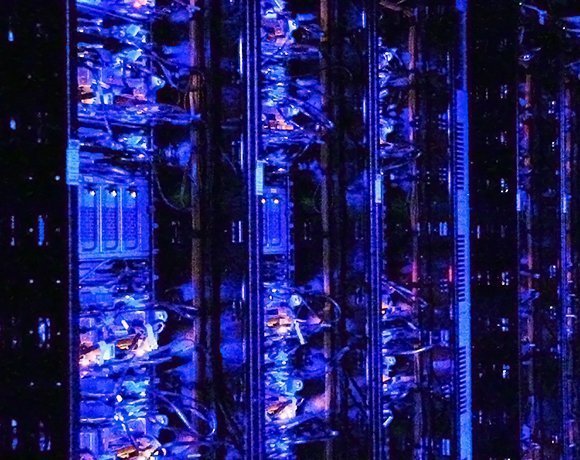 Don't forget to turn the lights out when you leave. (But if you do, this data center has motion sensors that keep it from wasting energy on lighting an empty room.)
The Facebook North Carolina data center isn't open to the public, so take our exclusive video tour with data center manager Keven McCammon for more looks at the Facebook servers, storage and cooling designs.
You can learn more about Open Compute servers, storage, networking, chassis and more from the OCP website, or read up on the project:
A primer on the Open Compute Project
Learn about why you should consider OCP servers
Facebook describes open networking "Wedge"
Read about OCP designs from Microsoft, Seagate
View All Photo Stories