Get started
Bring yourself up to speed with our introductory content.
Facebook servers and cold storage in action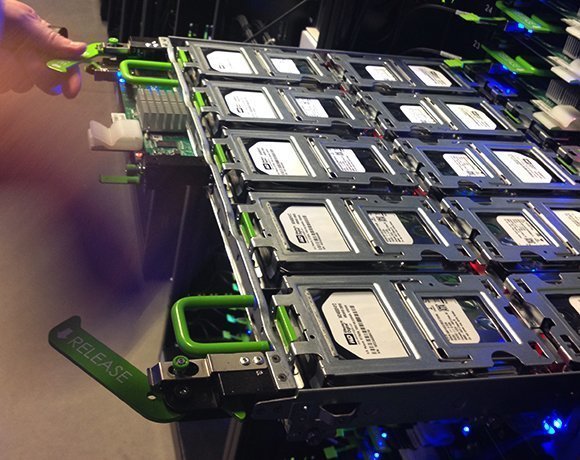 Facebook's North Carolina data center is one of two facilities currently hosting its deep archival storage in a new way.
Like any enterprise, Facebook deals with a glut of data -- some (very) frequently accessed and high-value, but the majority archival and depreciating in value.
The Facebook storage approach is a hyperscale tiering structure, wherein older data goes onto spinning disk drives where it will hang around, drawing very little power, in case it is needed.
The tiered approach reduces the energy and storage capacity needed for archived content, without affecting user experience.
View All Photo Stories