News
Stay informed about the latest enterprise technology news and product updates.
Seven data center blogs you should be reading right now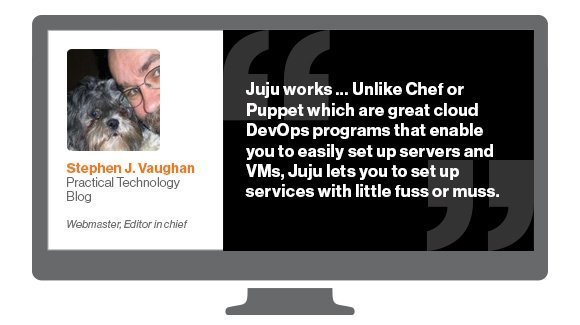 Data center geeks unite! This technology blog by Stephen J. Vaughan is very heavy on the tech -- I mean, the blog is called "Practical Technology" for a reason. Vaughan focuses on operating systems, Linux, open source, networks and entertainment technology. And, don't forget about the businesses behind these technologies, because he mentions those too.
Check out any of his categories -- apps, businesses, database, development, entertainment, infrastructure, network, OS, security and space -- for a complete understanding of the various topics this industry observer enjoys.
View All Photo Stories