News
Stay informed about the latest enterprise technology news and product updates.
Seven data center blogs you should be reading right now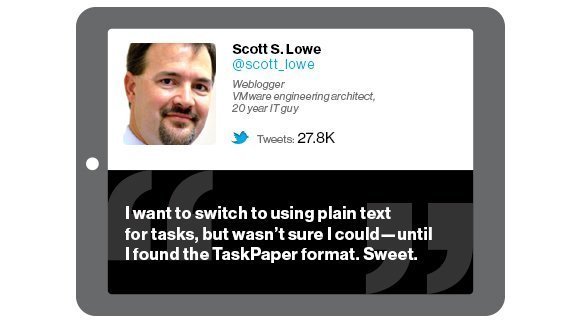 Scott S. Lowe is an engineering architect who focuses on Network virtualization and software-defined networking. As an expert specializing in virtualization, networking, servers, the cloud and Macs, Lowe's comprehensive IT knowledge makes his weblog and Twitter page a go-to source for information.
You may notice a lot about OpenStack and other open source technologies/projects, broad trends in cloud computing and networking, but occasionally he posts about productivity or something Mac-related. Lowe's goal is to help others by sharing useful technical information.
View All Photo Stories