Evaluate
Weigh the pros and cons of technologies, products and projects you are considering.
The past, present and future of top data center components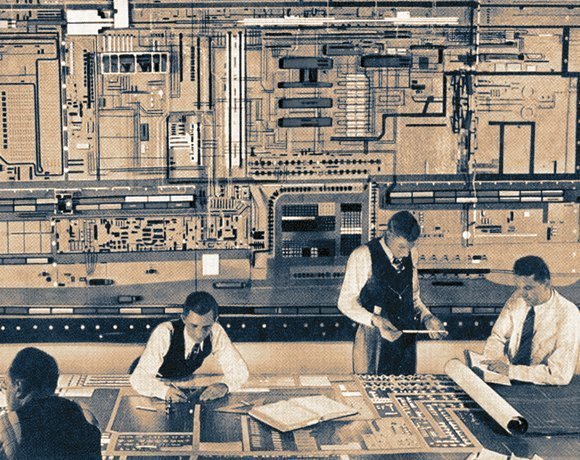 Source:
slkoceva/Thinkstock
You didn't think every component of the data center could evolve without those people who operate it all changing as well, did you? Information technology careers, much like the mainframes and servers they're based on, look a lot different after 40, 20 or even five years.
Just like your data center equipment, your IT staff should be working smarter, not harder. IT staff who perform manual, repetitive tasks are dinosaurs. Today's data center workforce should think automation first, grunt work second. They should be generalists rather than specialists, ready to work with an interconnected heterogeneous mix of different vendor products, cloud stacks and third-party tools. Changes to one component in the system will trickle down to unrelated components, so IT pros need to understand the relationship between network and server clusters, storage tier and application tuning, and so on.
New IT positions are popping up, like data scientists who manage big data analytics projects. The influx of mobile devices means enterprise applications have to work on mobile OSes, and data centers must support two or three times as many endpoint devices than they're accustomed to.
No matter which information technology career you choose -- Linux administration, application architecture, security, networking -- be sure to hone your skills for a cloud-based infrastructure. Even the most traditional enterprise data center uses Software as a Service, an Amazon Web Services stack for the developers or another cloud-based architecture as part of their IT operations.
View All Photo Stories