Evaluate
Weigh the pros and cons of technologies, products and projects you are considering.
The past, present and future of top data center components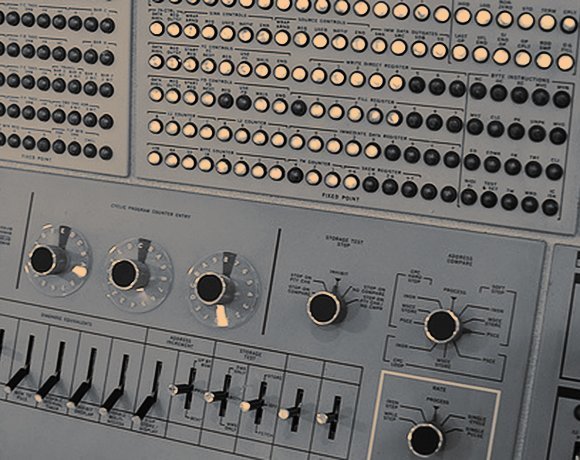 Source:
Matthew Ratzloff/Flickr
Data -- customer lists, product designs -- is valuable and needs protection. Backups, disaster recovery and business continuity are fusing together into an overarching enterprise data protection scheme.
Low-cost and long-lasting magnetic tape drives have been a staple of data backup systems since the IBM System/360 mainframe days. Remember the venerable 2400 series using spools of half-inch tape writing in seven tracks with data densities up to 600 bits per inch?
Cartridge-style tape -- Travan, digital linear tape, Linear Tape-Open (LTO), among others -- eventually superseded reel-to-reel models. LTO designs evolved from 100 GB of uncompressed storage capacity written at 20 MBps in the early 21st century to 2.5 TB of uncompressed capacity written at 160 MBps today. LTO-7 and LTO-8 versions are coming soon, with 6.4 TB and 12.8 TB of uncompressed capacity. Compression during backups can vastly improve the effective capacity per cartridge.
Disk drives have largely replaced tape drives for enterprise data backup, thanks to lower costs (roughly $0.08 per GB in 2010) and the ability to locate files on-demand rather than spooling. Disk contents can be replicated easily across a network for redundancy or disaster recovery. Disk storage enables other creative data protection technologies, such as snapshots, essential in today's virtualized data centers.
Storage and network bandwidth are becoming so plentiful, inexpensive and ubiquitous that the data backup function in IT can be outsourced to third-party service providers. Cloud-based backup and disaster recovery as a service, from Zerto, Latisys, Windstream and many others, address how, not to what, you back up data.
Synchronizing data across data centers in real time is also on the horizon for enterprises. With real-time data duplication, problems in a storage array in one facility won't affect availability.
View All Photo Stories