Evaluate
Weigh the pros and cons of technologies, products and projects you are considering.
The past, present and future of top data center components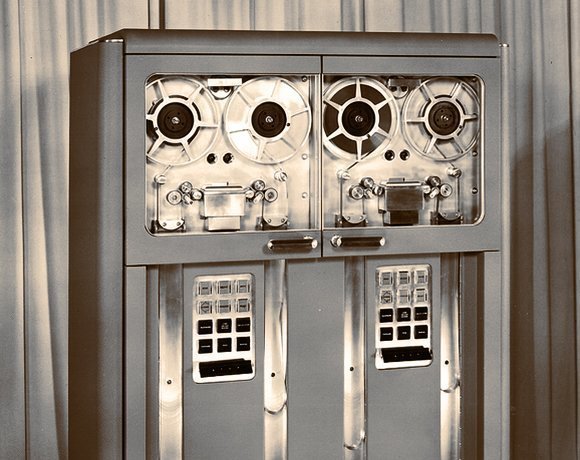 Source:
ibmphoto24/Flickr
Mainframes have been a staple of business computing since IBM released the vacuum-tube behemoth 700 series in 1952, and big iron has solidified many concepts. Though the very earliest mainframe technologies were synonymous with incompatibility, the technology is on a continual path to integrating with the rest of the data center.
Core IT principles stem from IBM's transistor-based System/360 business-class mainframe. Hardware-based memory protection prevented user programs from disrupting the OS or other programs, a crucial principle of virtualization. Emulation let newer System/360s run older mainframe programs -- a nod to backward compatibility. The System/360 paved the way to peripheral standardization via a channel scheme for card reader, printer, early tape and disk storage and other device interfaces. Compilers, job queuing -- the list of mainframe firsts goes on.
The trend in modern mainframe technology is to bridge the divide between mainframes and traditional servers. IBM's zEnterprise is based on a System z server combined with an IBM zEnterprise BladeCenter Extension (zBX) to integrate up to 112 blade modules, including WebSphere appliances with x86 or Power blades -- all communicating across redundant 10 GBps Ethernet ports. Models offer up to 120 zEC12 z/Architecture processor cores and up to 3 TB memory in a redundant array for improved resiliency.
Operating system and virtualization tools also are opening up from narrow, proprietary beginnings. IBM introduced support for Windows Server 2008 on x86 blades for the zBX, and both proprietary and Linux-based operating systems. In 2013, IBM released a version of the System z114 server that runs only Linux on top of the z/VM hypervisor.
Future mainframe systems will blur the lines of hardware, software and systems management. Management software tools will play an enormous role in heterogeneous support. Third-party tools are transforming to control heterogeneous mainframe, x86 and Power infrastructures.
View All Photo Stories