Get started
Bring yourself up to speed with our introductory content.
Building blocks of converged infrastructures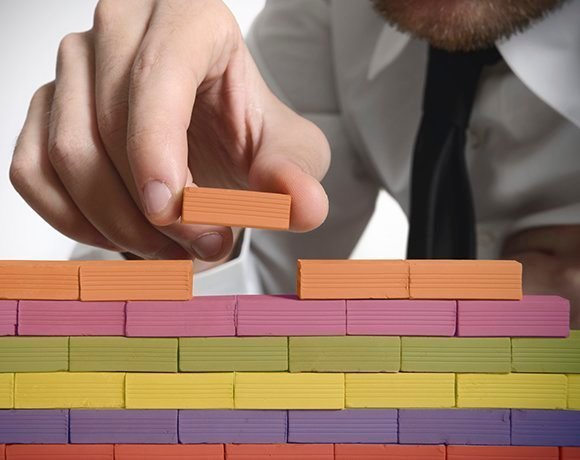 Source:
iStock/Thinkstock
Converged infrastructure (CI) adopters have a growing ecosystem of software and appliance options to augment their deployment. Noteworthy areas include cloud software, security, data protection and data acceleration.
Infrastructure convergence enables cloud services within the data center, either as a private cloud or a cloud that's integrated with public cloud resources to form a hybrid cloud. Cloud services add another software layer, whether it is the Open Cloud System (OCS) from OpenStack, One Hybrid Cloud platform from CloudVelocity, Red Hat Cloud Infrastructure or another offering.
With highly automated turnkey systems like CI, it's easy to overlook security. To augment malware protection, user authentication and compliance, add on third-party security tools such as CloudMinder single sign-on, authentication and identity management from CA. These tools are particularly important in hybrid cloud settings where data is exchanged between public and private cloud infrastructures.
Although converged infrastructure products use a centralized storage area network (SAN), enterprises can protect against data or virtual machine losses with additional tools, often from the CI vendor. These also enable data centers to replicate data between remote sites for disaster recovery (DR). Cloud-based back up and DR services are another option.
A CI is network-intensive, with myriad workloads exchanging data with local and remote computing and storage locations. Remote traffic demands easily overwhelm wide-area network (WAN) bandwidth. Appliances like Riverbed Granite cache centralized storage data to remote locations, with WAN optimization to speed data transfers.
View All Photo Stories