Get started
Bring yourself up to speed with our introductory content.
Building blocks of converged infrastructures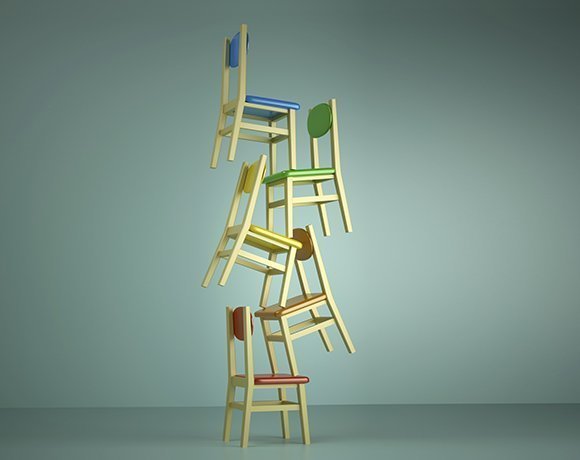 Source:
iStock/Thinkstock
A converged infrastructure (CI) is a complex environment that requires IT administrators to be experienced in managing workloads with the help of automation and monitoring software.
Beyond provisioning new workloads, administrators must move existing workloads onto the product, choose to protect workloads and data by their importance, retire old workloads, and fix problems and issues. And everything must be performed quickly.
Consequently, CI deployments depend on automation and management tools. Automation allows administrators to define and invoke routine tasks that can take hours -- even days -- to handle manually. Refined automation rules prevent errors or oversights that could jeopardize security or expose data to loss.
Management software builds on that automation foundation with additional monitoring and reporting features. Converged infrastructure administrators gain insights into workload performance and resource utilization trends. The standardized hardware in CI environments works with highly granular management tools to report on system configuration, performance, environmental conditions, power efficiency and other details.
For example, HP OneView is optimized for HP BladeSystem and ProLiant infrastructures, offering almost total control over servers and networking and storage subsystems, along with the surrounding data center environment. Similarly, Dell's Active System Manager software handles virtual workload provisioning through templates. It also handles creating resource pools, allocating virtual-machine resources from those pools and reporting on how those pools are used over time.
View All Photo Stories