Get started
Bring yourself up to speed with our introductory content.
Building blocks of converged infrastructures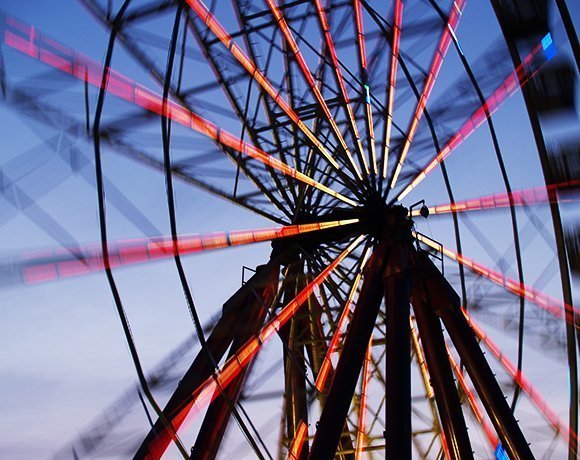 Source:
iStock/Thinkstock
Virtualization is a critical element of any converged infrastructure (CI). The increased server utilization, convenient workload balancing and efficient data protection that virtualization offers are suited to private cloud deployments, a key use for CI products.
Virtualization isolates and abstracts applications from the underlying hardware via a software layer. This allows a server to host multiple workloads simultaneously. Server utilization increases from as low as 10% to nearly 100% in some cases.
Virtualization not only allows a few servers to do the work of many, but the abstraction between the application and hardware also allows workload migration between servers. This balances workloads and network traffic.
Snapshots and replication also protect virtual machines better than traditional backup.
Adopters of a CI can select from several hypervisors including VMware vSphere or Microsoft Windows Server 2012 R2 with Hyper-V virtualization enabled. Other hypervisors, such as Citrix XenServer, may also be deployed, but administrators must consider such factors as the operating system demands of each application, licensing and support costs, IT staff expertise, and so on. While multi-hypervisor deployments are possible, they are rare in CI deployments, which promote streamlining and simplicity.
View All Photo Stories