Get started
Bring yourself up to speed with our introductory content.
Building blocks of converged infrastructures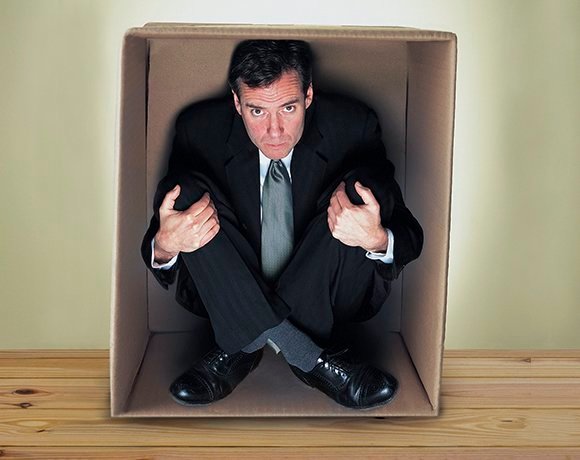 Source:
Getty Images/Thinkstock
A converged data center infrastructure replaces traditional homogeneous and heterogeneous data center infrastructures for enterprise computing. The pre-integrated and optimized bundle of hardware and software includes servers, networking and storage subsystems paired with virtualization, management and other software.
Data centers struggle to make various computing products work together, optimize and manage the different products for best performance, and then maintain efficient and cost-effective service on the whole suite. A converged infrastructure (CI) eliminates these challenges. A single vendor provides all of the hardware, virtualization and management software, along with service and support in one product. As a single-source option, a converged data center infrastructure can simplify deployment, optimization and ongoing maintenance.
The ecosystem for CI platforms is expanding. Today's offerings include Dell Active Infrastructure, Cisco Unified Computing System (UCS), Hewlett-Packard Converged Infrastructure and the HC3 platform from Scale Computing, among others. Software usually includes virtualization from VMware vSphere, as well as a management platform, such as the Hewlett-Packard OneView, Egenera PAN Manager, Dell Active System Manager and others. Other hardware and software vendors offer products that integrate with converged infrastructures.
Adopting a single CI vendor and product requires a total commitment to the CI vendor and its product roadmap. Businesses that fear vendor dependency and lock-in may not be comfortable with CI. And this single-source, unified computing product will displace any existing investment in data center infrastructure. Consequently, CI is most often adopted for greenfield deployments, such as new data center builds.
View All Photo Stories