Top data center equipment trends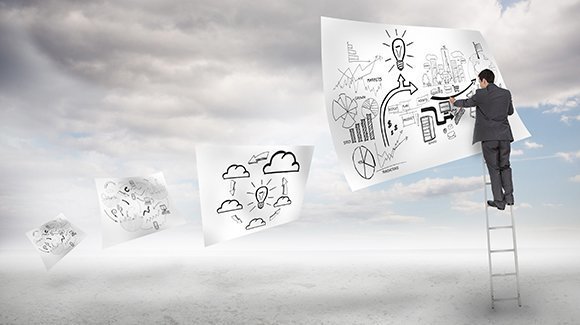 IT purchasing decisions should factor in not only the sticker price of a piece of hardware or a service, but also how it will integrate with and benefit IT operations -- and the business -- as a whole.
Enterprises understand that increased IT procurement can save business costs and help win and support new clients. Respondents to the TechTarget Data Center & Readers' Choice 2013 survey demonstrated interest in higher-performance, more agile data center equipment.
Read more from TechTarget survey results:
How new technologies are changing data centers
Guide to a modern data center strategy
IT managers' priorities for 2013
Interest in private cloud grows among enterprise IT pros
View All Photo Stories