Top data center equipment trends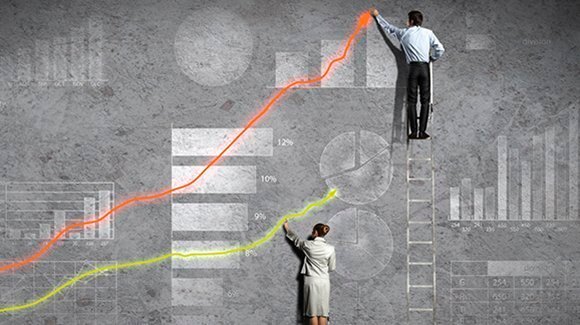 IT spending is tight, and data center equipment and service providers face scrutiny for innovation, performance, agility and interoperability with the existing IT infrastructure.
TechTarget's readers ranked which IT equipment vendors best meet today's data center requirements in the Data Center & Readers' Choice 2013 survey. Readers evaluated servers, virtualization platforms, storage and other data center equipment and software tools, stressing the importance of workload and data center performance.
The survey also covers private cloud and public cloud vendors, showing that Amazon isn't the only game in town, according to enterprise IT professionals.
Check out the survey results in this slideshow.
View All Photo Stories