Ten ways to save money and lower data center energy consumption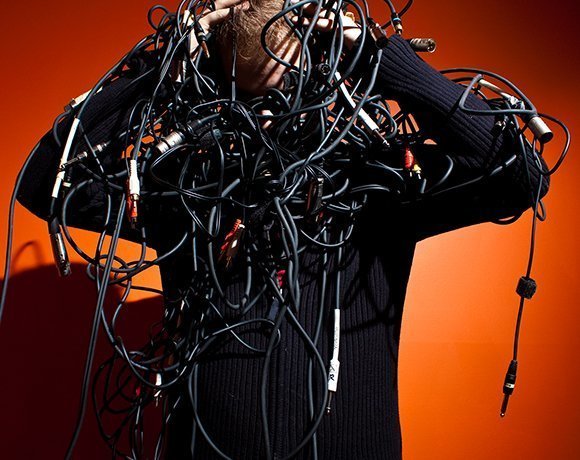 Source:
Gavin Schaefer/Flickr
Many data centers still rely on the least efficient but very popular methods of cooling in the data center: pushing cold air beneath raised floors and delivering it to server racks. For a facility with this type of floor cooling platform, an untidy arrangement of data center electrical and networking cables in the same space can inhibit the flow of cool air, making more work for the mechanical cooling systems and adding to the energy bill.
Organizing data center cables in overhead trays is one way to free up the raised floor space for air circulation or piping for liquid cooling systems.
Enterprises, however, that are planning to purchase one of the assorted converged infrastructure offerings can look forward to another benefit: Cutting down the sprawl of cables in the facility also reduces the obstacles in the raised floor's air path.
Integrated IT products, such as Cisco Unified Computing System, VCE Vblock, NetApp FlexPod, Dell vStart, IBM PureFlex and HP CloudSystem Matrix, consolidate servers, storage and networking into one system that typically requires less power and network cabling.
View All Photo Stories