Ten ways to save money and lower data center energy consumption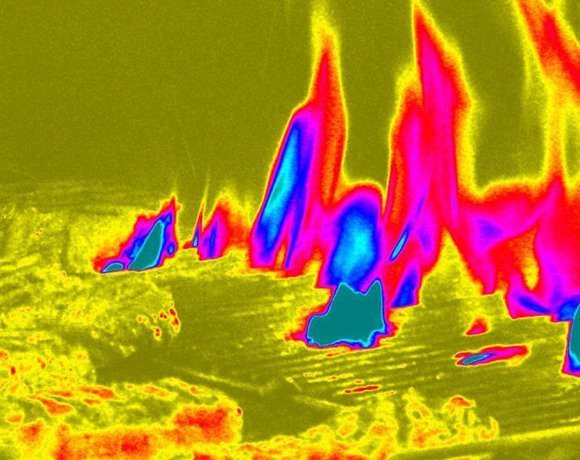 Source:
circulating/Flickr
Computational fluid dynamics (CFD) helps check the airflow in a facility and generates a heat map to show data center operators where the facility's hotspots reside. Infrared and temperature sensors throughout the facility feed data to the CFD tool to produce a three-dimensional view showing where temperatures are too high.
By exposing where the cooling system should be adjusted, CFD helps drive down energy costs by optimizing the efficiency of the existing cooling infrastructure. CFD tools can also model various airflow scenarios by running multiple simulations that show how changes to rack configurations, adding more racks and how implementing different inlet temperatures will affect the data center's thermal landscape. For example, if you wanted to take one rack of hard drive storage and split the hard drives over two racks, a CFD tool can simulate the change to help you decide what adjustments, if any, are needed to deal with the heat load before any time-consuming moves are made.
View All Photo Stories