Ten ways to save money and lower data center energy consumption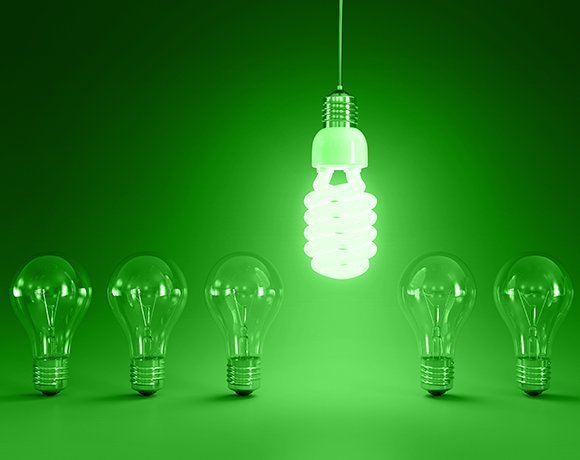 The growing consumer demand for more computing resources and high availability directly relates to the increase in data center energy use. There are myriad ways to both reduce your facility's carbon footprint and save on operating costs.
Organizations such as The Green Grid, a nonprofit energy-efficiency group, can assist organizations that want to reduce power consumption by offering training, metrics and best practices for facility operators.
Recent advances in server chips, cooling infrastructure, data center management tools, virtualization and other technologies can help trim wasteful spending. Some experts feel software developers should also do their part and write more streamlined software to reduce the number of compute cycles needed to run these applications.
Some data center upgrades come with a hefty price tag -- like DC power and a new cooling infrastructure. But others, like monitoring tools and virtualization, have a lower cost of entry and could provide more immediate cost savings.
View All Photo Stories