How it's made: The modular data center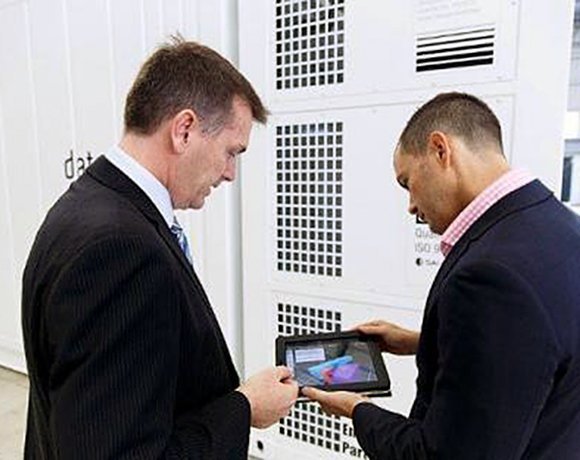 Source:
Courtesy of DataPod
Modular data center providers have experts on staff to work with clients to design a module that suits their needs.
Customers can choose from a few different container sizes, various types of cooling, storage and hardware components. Some providers standardize on infrastructure from just a few vendors, while others offer completely customizable modules.
DataPod, a modular data center provider based in Australia, makes the design process simple with its Data Center Design App, available for iPad from the Apple Inc. App Store. With the app, customers can design and download a data center proposal within minutes.
The cost of modular data centers run from hundreds of thousands of dollars to the multi-millions, depending on client-specific configuration of power, redundancy and cooling needs.
Modular data centers don't necessarily cost less than a traditional data center build out. However, savings come in with the thin provisioning approach. Companies only buy the space that they need at the time, so they aren't putting out more money for space they don't immediately need, providers say.
View All Photo Stories