Top 10 data center trends of 2012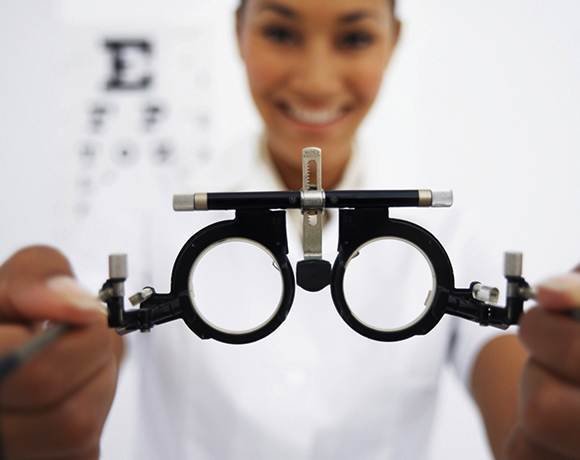 Source:
George Doyle/Getty Images
Cearley said enterprise app stores aren't simply vehicles for delivering applications; they should actually help govern the applications used and affect the ways that users interact with your business. From the consumer side, an app store should handle installations, trials, updates and social network interfaces.
From the enterprise IT side, an app store should support license management testing, reporting, app publishing and control installation or removal of apps. Organizations will have to face challenges of maintaining app store quality, support and licensing, and the reality of user choice in the apps they use.
View All Photo Stories