Top 10 data center trends of 2012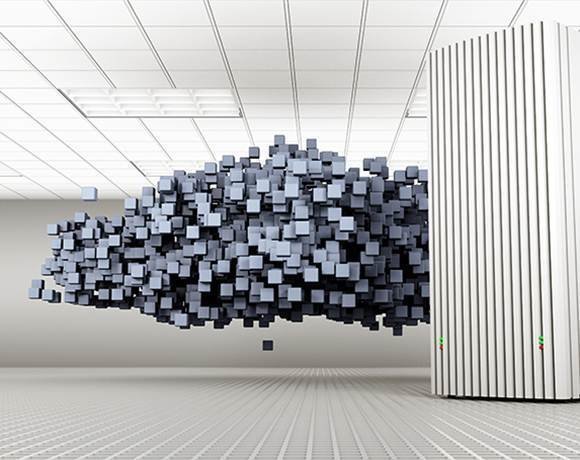 Source:
crystofurr/Fotolia
Cearley said he expects the use of cloud services and packaged analytics for 'big data' growth to accelerate in 2013 and 2014. The emphasis is squarely on business decision-making and optimization, but the machines and software tools are evolving beyond simply aggregating and reporting to a next generation of analytics that can reason, learn and act. Expect search and analytical functions to become more intertwined.
When properly implemented, advanced analytics will allow businesses to follow the buying habits of customers or make other critical decisions in real-time against actual happenings as well as alternate scenarios. Businesses with strength in analytics can spot trends and opportunities that might otherwise be overlooked in an ocean of data.
View All Photo Stories