Top 10 data center trends of 2012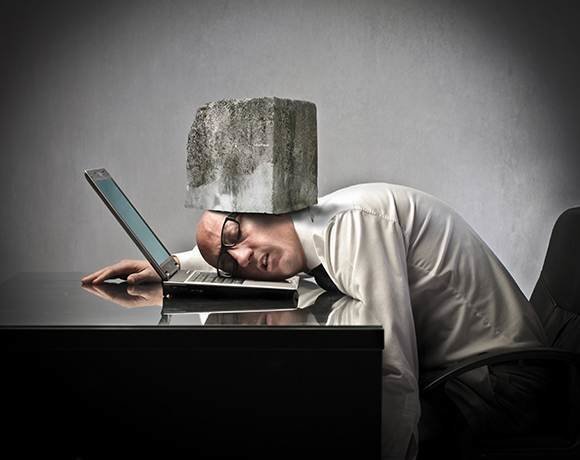 Developing a solid 'big data' strategy will allow the business to generate revenue from data that may otherwise sit unused. There is a flood of information available to companies. It goes beyond just customer data to include all of the "instrumented" data supplied by smart devices like GPS locations, sensor information, weather data, traffic conditions and social media interactions.
All of this data must be stored and processed. In some cases, users will employ this data (for example, to make driving decisions), while businesses will also use that data to gain a competitive edge. Regardless, big data should be approached as an ongoing strategy rather than a single project.
View All Photo Stories