Top 10 data center trends of 2012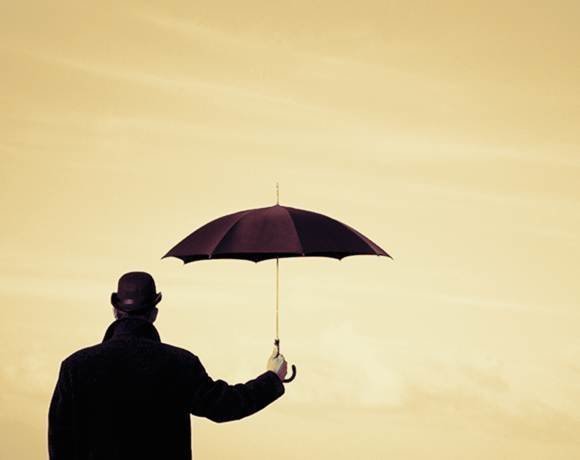 Source:
John Foxx/Getty Images
The hybrid cloud model is not new, but it continues to evolve as new services and options become available for organizations. In addition to the SPI model, other things can become "as a service" in the cloud, such as communications, data, hardware, desktops and security.
Many businesses have already expended effort to evaluate strategic cloud models and adopt techniques for deployment, but the real growth area for 2013 is the notion of security, management and governance of data in the hybrid model. Application development will affect the way that these three factors are handled.
View All Photo Stories