Top 10 data center trends of 2012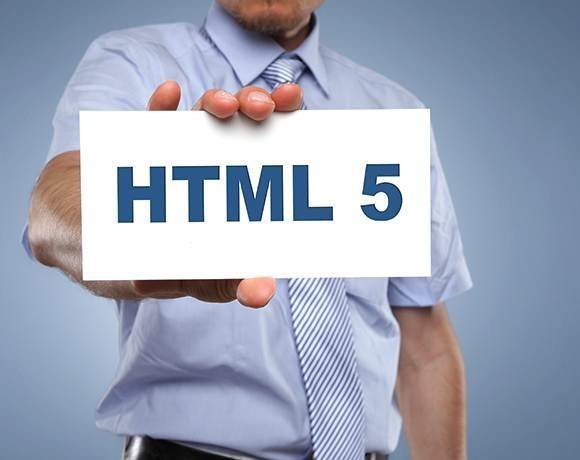 Source:
N-Media-Images/Fotolia
Organizations that develop mobile applications should pay particular attention to HTML5, which provides new capabilities for application usability, appearance and behavior. While HTML5 application development has its drawbacks and may not be ideal in every circumstance, it is positioned as a core cross-platform tool. Developers should build their skills accordingly and look closely at the integration of cloud and mobile capabilities. Good applications will profoundly affect the human experience, the business experience -- and the IT experience.
View All Photo Stories