Top 10 data center trends of 2012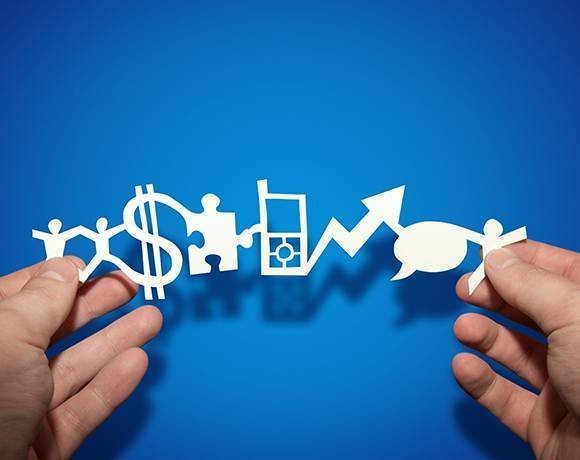 Source:
James Thew/Fotolia
The move toward mobile computing and bring your own device (BYOD) is already well underway, but Cearley said new device types -- such as a proliferation of tablets -- and operating system versions will spawn huge growth in smart devices. No single platform, form factor or technology will dominate the market. Even Microsoft's hegemony over the desktop will not trickle over to mobile devices. Companies without a BYOD support strategy should seriously consider developing one.
Companies with a mobility strategy must make the effort to maintain and refresh the strategy with an eye toward security and a satisfactory end-user experience. Mobility will have a huge impact on what IT supports -- and how.
View All Photo Stories