Top 10 data center trends of 2012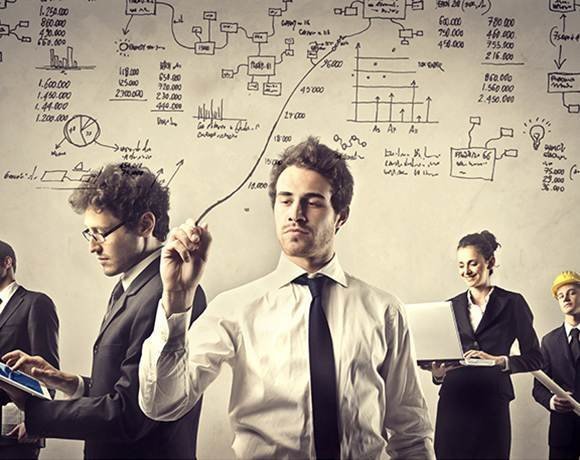 ORLANDO -- The hardest part of a data center business plan is to know what you need to plan for in the first place.
It's not just a matter of spending down the IT budget and keeping your staff busy. It's about recognizing the important new trends and technologies appearing on the horizon, considering their impact on the business and then laying the groundwork needed to integrate those new approaches in your own data center.
At the recent Gartner ITxpo in Orlando, David Cearley, a vice president and Gartner fellow, discussed his vision of the top 10 data center trends of 2012 that will affect you in 2013 and beyond.
While Cearley mentioned social interaction, it didn't earn a separate entry on this list. The reason, Cearley said, is that social interaction is already embedded across many of the technologies listed here. It's certainly still important to businesses, but it's yet another capability that has already entered into the mainstream.
Every data center may not be ready to adopt these trends, but consider the importance of each when making data center business plans.
View All Photo Stories