New book takes you inside unique energy-efficient data centers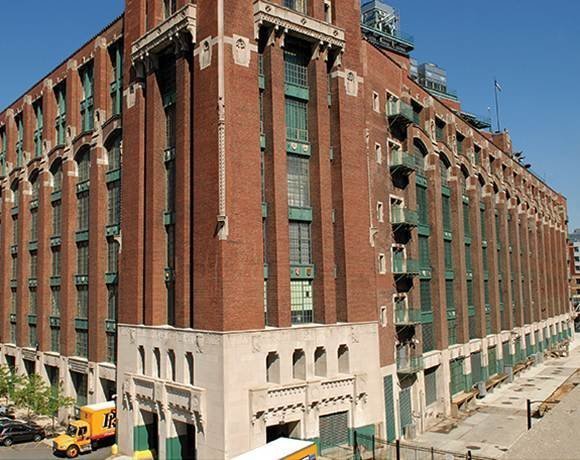 Source:
Prentice Hall/Pearson Education. Image provided courtesy of Digital Realty Trust.
The Lakeside Technology Center in Chicago is a registered historic landmark and houses multiple data centers.
The building was originally a printing plant for RR Donnelley. Constructed in the early 1900s, it was converted into a massive data center colocation facility nearly 100 years later. Despite having multiple modern data centers housed in an old building, one of Lakeside Technology Center's larger tenants is gold LEED certified -- one of the first data center facilities to achieve this rank. Part of the strategy was to leverage the building's oldest features: its windows. By using daylight, the electric lights can stay off. The Digital Realty Trust also transformed large shafts, once used for moving paper up through the floors, into busways for cords, cables and cooling.
View All Photo Stories