News
Stay informed about the latest enterprise technology news and product updates.
Top of the news feed: Cloud, IoT shake up data center jobs
The top data center news in the first half of this year includes IBM's continual downward sales spiral, data center jobs affected by cloud, emerging IT trends and Linux availability in the market.
Introduction
The year is half gone, leaving little time for IBM to increase revenue, for data center managers to fill Linux admin positions and for IT staffers to prepare for a change in their jobs before year-end assessments.
The biggest news stories of the first half of 2015 show that data center jobs will undergo transformations thanks to new trends and emerging technologies -- in cooling and IT processes.
1

The IBM revenue drop

-
Big Blue is seeing red
The 2014 earnings report showed that IBM continues its downward spiral, led by its server hardware business.
News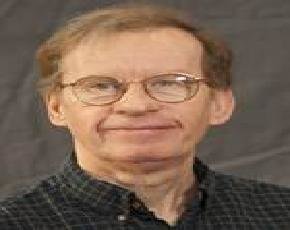 It's the same story again this year: Big Blue is in the red, continuing its drift downhill. Despite its confidence in cloud, mobile and analytics strategies, the software group's performance is not expected to improve much in 2015. Some think IBM should buy into a new market, such as cybersecurity, despite growth in cloud analytics, mobile, social and security product sales. Continue Reading
2

Linux skills pay off

-
A call for open source talent
If you have the right Linux qualifications -- skills and certifications -- you're likely to land a well-paid job thanks to high demand in the Linux market.
News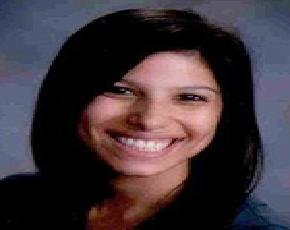 Due to the rise of open cloud platforms, security and software-defined networking, the Linux job market is hotter than ever. Organizations are seeking skilled Linux admins to fill positions -- and they're willing to put up big money, especially if you have a certification. There isn't much supply in Linux talent; hiring managers are finding it difficult to find contenders. Blame Microsoft: Some IT pros are hesitant to transition to open source because they're more familiar with Windows. Continue Reading

Download this free guide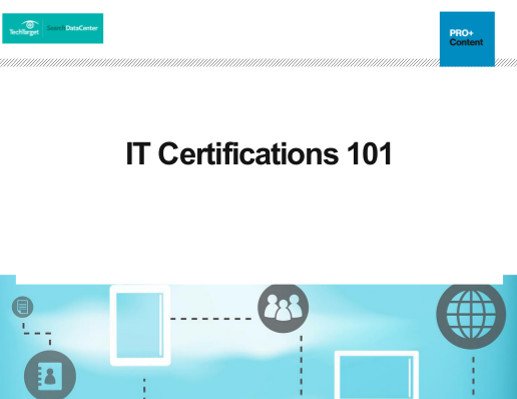 Expert guide: Your first steps in obtaining an IT Certification
Are you looking to advance your career? Expand your knowledge? Boost your credibility? Our editors put together this complimentary 19-page guide on everything you need to know about obtaining an IT certification—with special attention given to cloud and desktop certifications.
3

Stay cool, lose the CRAC

-
Replace CRACs in the data center
Budget, energy efficiency and environmental concerns are all major data center considerations. But when it comes to cooling, how can you improve all three?
News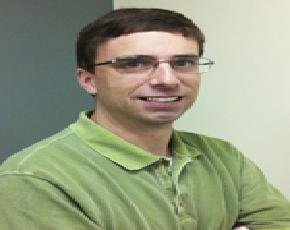 Computer room air conditioning (CRAC) isn't going anywhere soon, but it will likely be replaced with a mixture of free cooling, liquid cooling and chilled-water cooling by 2023. With liquid cooling creeping into its chill zone, the CRAC better watch its back. Vendors are responding to the push for a green, cost-effective method of cooling with technologies that decrease energy consumption and lessen the environmental impact. Chilled-water and liquid immersion cooling markets are growing. Continue Reading
4

Cloud's effect on your job

-
Is your data center job safe?
Cloud computing will change the data center in ways that may force the people who work there out of jobs and into new silos.
News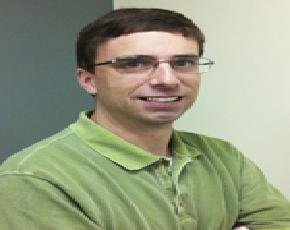 If cloud computing replaces your traditional server racks, what does that mean for your position in the data center? Corporate-owned data centers are becoming less common due to cloud computing and the Internet of Things (IoT). So, what happens to these IT pros who are suddenly out of a job? Follow your data and move to the cloud. There are 3.9 million jobs associated with cloud computing in the U.S today and 384,478 of them are in IT. Continue Reading
5

Data center trends

-
Trending IT
Trends come and go -- sometimes for the better. But some trends walk into the data center and don't leave for quite some time.
News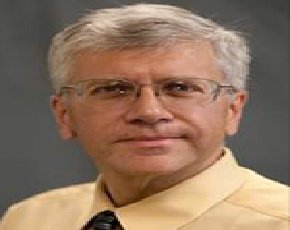 Emerging data center trends affect the way facilities operate. Among those trends are IoT, software-defined infrastructure, predictive intelligent infrastructures and scarcity of IT skills. Projected to last beyond 2015, these trends will change data, operations and data center jobs. Much of the data produced by IoT will be sent to the cloud, for example. Continue Reading