Manage
Learn to apply best practices and optimize your operations.
Expert tips for a next-generation data center
Data centers are a complex mix of sophisticated hardware, evolving platforms and critical business applications. These top tips will inspire improvements to shape a productive, next-generation data center.
Introduction
Before 2015 even started, data center professionals were gearing up for a year full of cloud adoption, rapid development and deployment, and changes on everything from mainframes to storage.
As the year reaches its halfway point, read the most popular and talked about expert tips among data center and IT readers, and gear up for your future data center.
1

Data center upgrades

-
Make it work
Data center managers are always trying to stay one step ahead of business needs, which makes upgrade planning a top priority.
Tip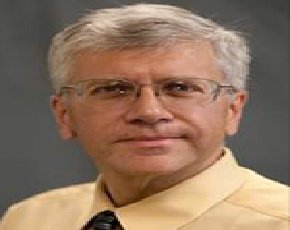 You still have time to evaluate and plan adoption of Windows Server 2012 R2, virtualize more and use less space, stretch workloads to the cloud and improve your business's approach to mobility, but your peers are adopting these strategies en masse in 2015. Find out why these exercises are important and how they'll modernize your data center. Continue Reading
2

Cloudification

-
To the cloud -- or not
Amazon may be a household name, but many IT organizations are just beginning to adopt various incarnations of cloud computing.
Tip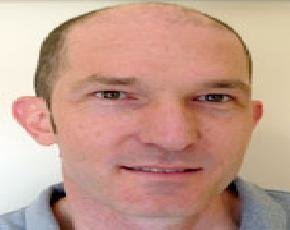 Cloud computing promises increased agility and end-user agency over virtualization, but IT organizations may pursue either course to support business objectives. Consider these factors to see which fits for today's efforts or tomorrow's roadmap. Continue Reading

Download this free guide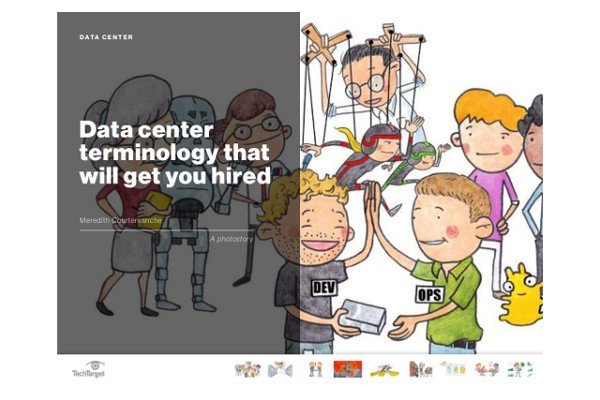 Download: Data center terminology that will get you hired
When it comes to data center job interviews, rattling off common DevOps and automation terms won't get you far – you must establish your knowledge of IT infrastructure scalability and resiliency, as well as culture and business to really impress. Download this COMPLIMENTARY Data Center Terminology guide to learn how to ace your next interview.
3

Flash forward

-
Better, faster, stronger storage
Big data and track-everything mentalities have companies reaching previously inconceivable amounts of data center storage.
Tip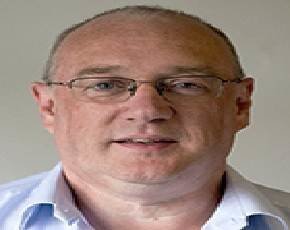 Data center managers can invest in flash storage from small amounts, like a storage boost to high-value servers, or more -- hybrid flash and disk storage arrays. They can even convert to 100% flash storage if they're ready for futuristic, next-gen performance. Continue Reading
4

All in on the Linux OS

-
Become the ultimate Linux sysadmin
Skilled Linux administrators are in high demand, so it's no wonder that the open source elite want to deepen their understanding of the OS.
Tip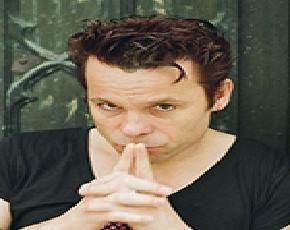 Many next-generation data centers are following the path to Linux, an open source OS. Building your own Linux distribution offers a skilled administrator unprecedented understanding of how the Linux kernel and utilities function. Continue Reading
5

Mainframe skills wanted

-
Plan ahead for mainframes
Mainframes aren't the hot new thing, but they run the most important data center workloads.
Tip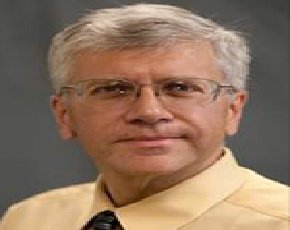 Keeping a roster of skilled mainframe administrators isn't easy, and a transition from the last generation to a new one is also a challenge. But this plan incorporates a mix of outsourcing and insourcing to ensure critical business apps don't fall into disarray. Continue Reading