Evaluate
Weigh the pros and cons of technologies, products and projects you are considering.
Weird data center locations: Supercomputer in a chapel
This fifth weird data center location is a former chapel in Barcelona, which houses Barcelona Supercomputing Center's supercomputer, MareNostrum.
#5: Supercomputer in a chapel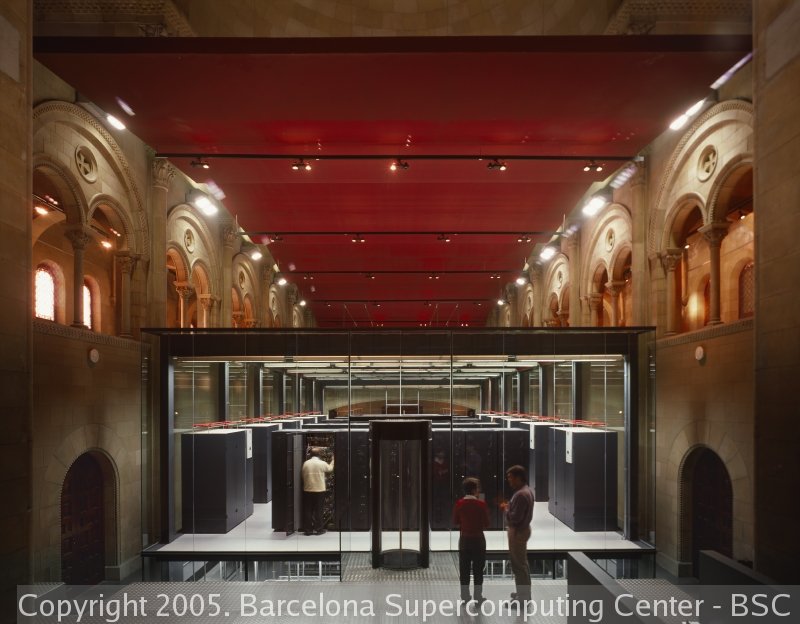 (Image credit: Barcelona Supercomputing Center)
We move from fur coats to church organs, as the latter's sounds once echoed through the halls of this former chapel. The Barcelona Supercomputing Center (BSC) installed its MareNostrum, the most powerful supercomputer in Europe, in the 19th century Torre Girona chapel in Barcelona, Spain.
BSC has a lot more cool pictures of the chapel.
Dig Deeper on Data center design and facilities