Evaluate
Weigh the pros and cons of technologies, products and projects you are considering.
Weird data center locations: Lifeline's mall project
This fourth weird data center location is a project of Lifeline Data Centers, and is housed in a former Indianapolis mall.
#4: Lifeline's mall project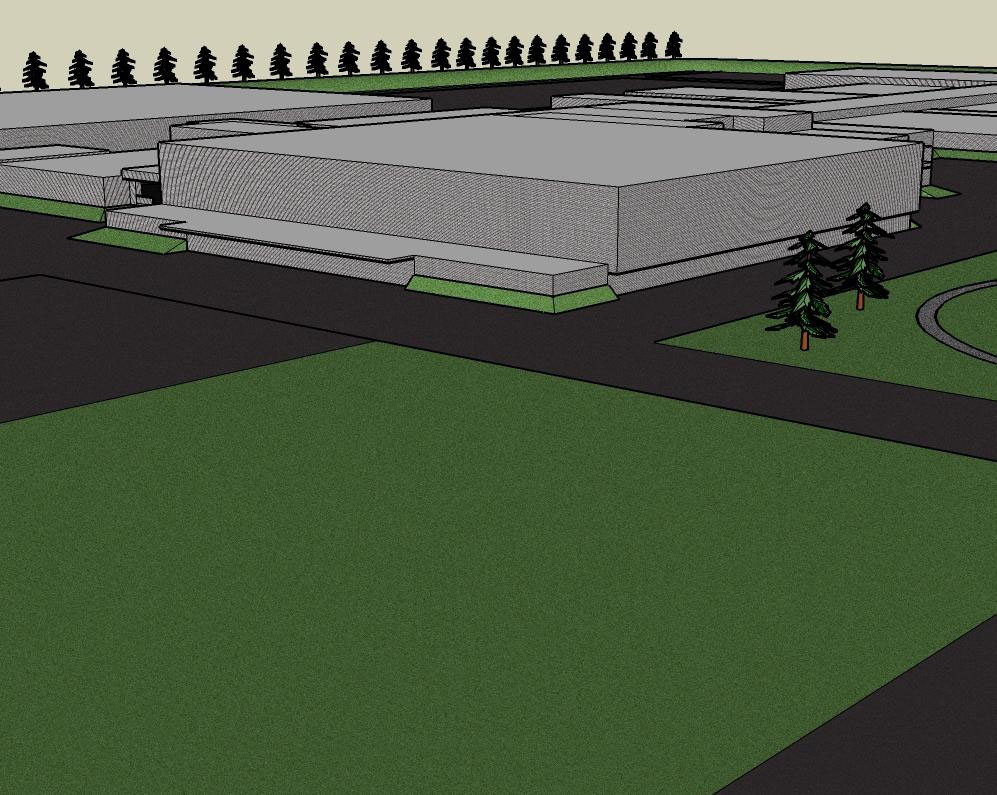 (Image credit: Lifeline Data Centers)

Fur coats once lined the floor space that is now dedicated to this data center, located in the former Eastgate Consumer Mall in Indianapolis. Burlington Coat Factory was one of the last tenants to leave the mall in the mid-2000s, and the tenant's two-story building, vacant for several years, now houses data, courtesy of Indianapolis-based Lifeline Data Centers. According to the company, Lifeline is also building four new buildings to complement the existing mall structure.
Dig Deeper on Data center design and facilities