Evaluate
Weigh the pros and cons of technologies, products and projects you are considering.
Traditional mainframe technology isn't holding still
The idea of the mainframe is changing, new technologies are being implemented to keep pace if increasing workloads.
Meanwhile, the traditional mainframe isn't holding still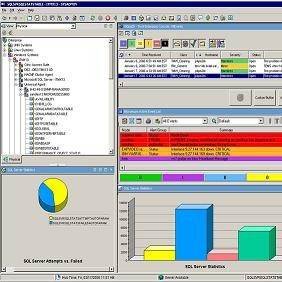 Screenshot of the Tivoli Enterprise Portal Server (TEPS) management interface for System z. Image courtesy of IBM.
When they hear the word "mainframe," today's generation of IT pros may picture green-screen terminals and room-sized computers, but the traditional mainframe hasn't stood still. With the announcement of its zEnterprise 196 last summer, IBM started to blend the mainframe and distributed systems worlds, at least for Unix and Linux operating systems (OSes), under the auspices of cloud computing. Support for Windows OSes is also planned.
Dig Deeper on IBM system z and mainframe systems