Evaluate
Weigh the pros and cons of technologies, products and projects you are considering.
Top data center stories: IT pros stick to Intel servers
The fourth top data center story of 2010 details IT pros who want AMD to succeed, but are sticking to Intel servers.
#4: IT pros want AMD to succeed in the data center, but stick to Intel servers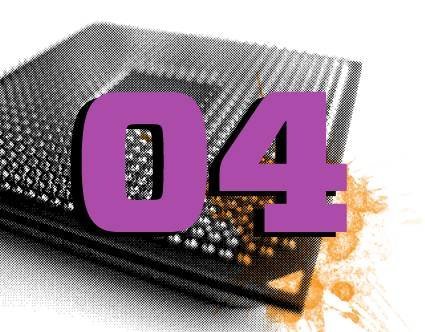 Not long ago, when it came to server processors, Advanced Micro Devices (AMD) Inc. was a force to be reckoned with in the data center. At its peak – the second quarter of 2006 -- AMD had 25.9% of the worldwide market for server processors, but in the most recent quarter, AMD had only 6.5% market share. IT professionals want AMD to give Intel a run for its money in x86 server processors, but they're not necessarily willing to jump ship to the underdog chipmaker.
Dig Deeper on Data Center jobs and staffing and professional development